CRUTCHLOW 4TH QUICKEST DESPITE BAD WEATHER CONDITIONS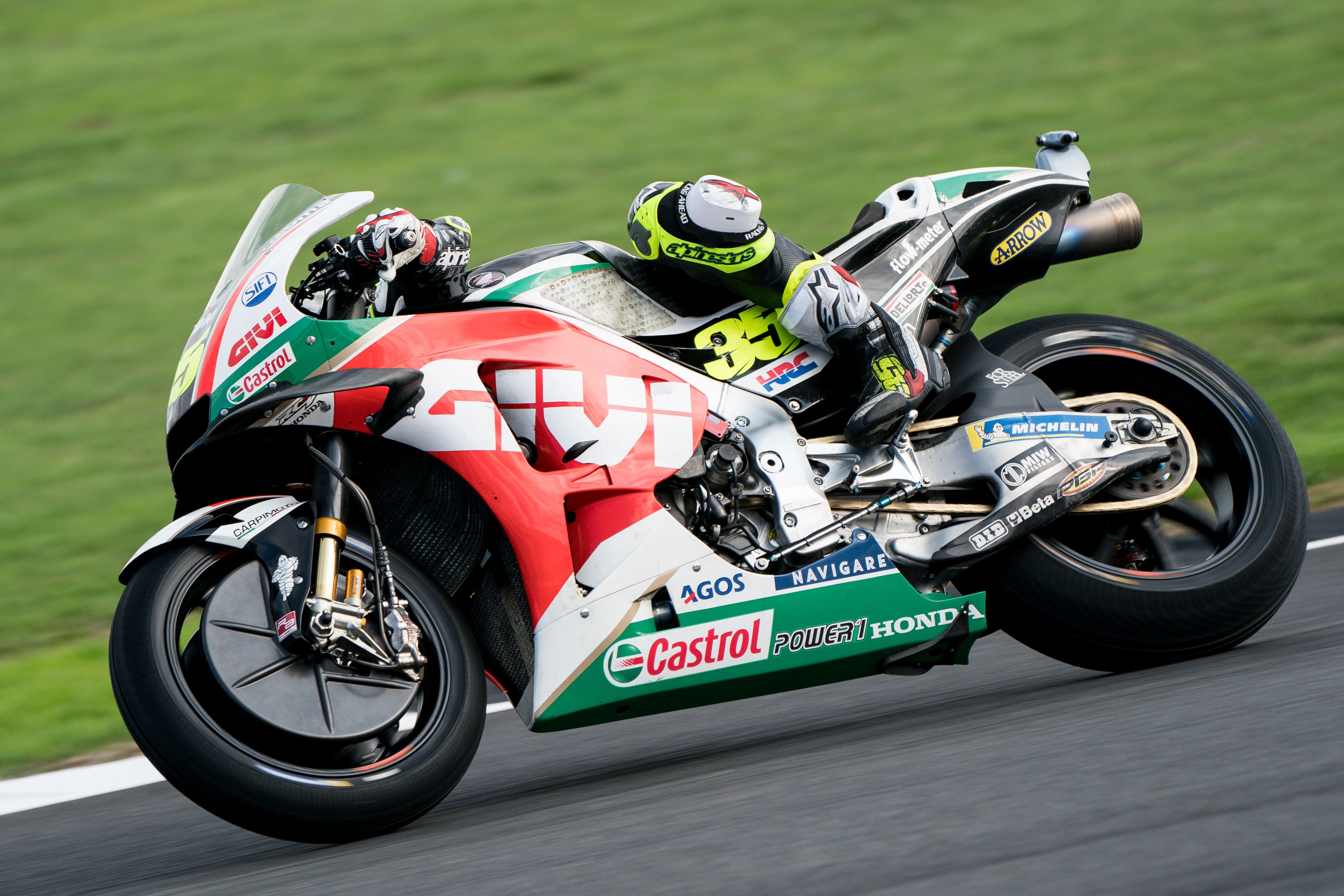 Intermittent heavy downpours disrupted Saturday's usual proceedings at Silverstone with FP4 session red-flagged due to a pool of water on turn seven. After several delays due to the track's safety conditions Q2 got underway on a partially wet track with LCR Honda CASTROL racer Cal Crutchlow posting the 4th fastest lap time. Tomorrow's MotoGP Race will start at 11:30 local time due to heavy rain expected in the afternoon at Silverstone surface.
Cal Crutchlow (4th – 2'10.615): "I'm obviously disappointed, I wanted the front row or pole position. But I did the best I could with the package that we have and the bike we have. We need to concentrate on the race tomorrow and see what will happen but unfortunately it doesn't look great with regards to the weather, that's not great for us because I don't think we can ride with the amount of rain that they say is going to come tomorrow. They decided to anticipate the race trying to avoid risks for the riders and I think this is the best decision. I hope it's going to be a nice race most of all for my British fans".