CRUTCHLOW EXCITED TO BE COMPETING AGAIN IN QATAR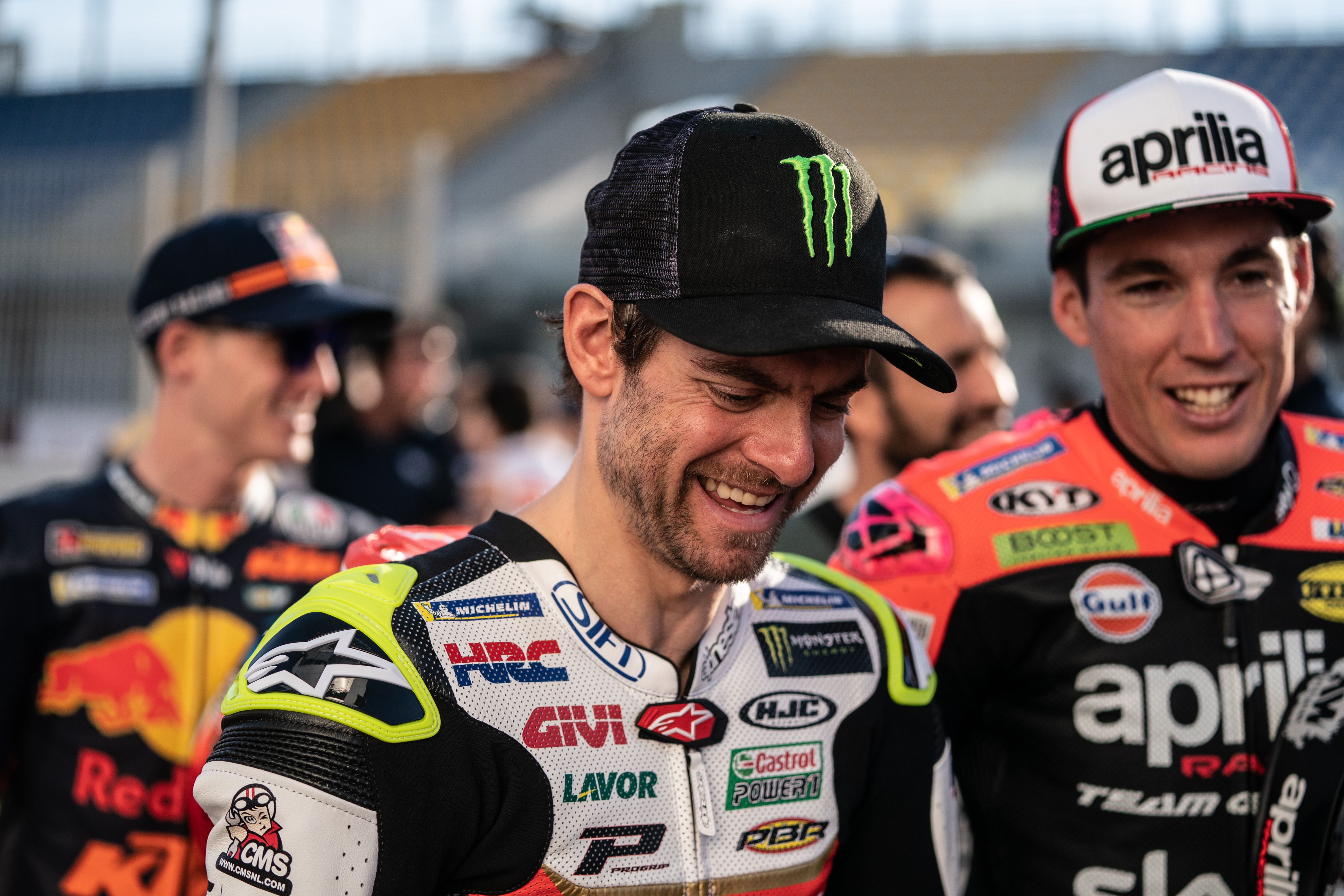 LCR Honda CASTROL rider Cal Crutchlow is relishing the opportunity to renew old rivalries on track as the 2019 MotoGP World Championship kicks off in Qatar this weekend. The Briton missed the final two races of last year after sustaining a nasty ankle injury at Phillip Island which, at one stage, made him a doubt for the season-opener at the Losail International Circuit.
But having proved his fitness, Crutchlow is looking forward to competing once again and wants to maintain the standards he set in 2018. Although the final pre-season test in Qatar saw him some way down the timesheets, he believes the team have gathered valuable data and are now well-placed ahead of this weekend's race.
#35 Cal Crutchlow
"I'm looking forward to it, it's good to be back here in Qatar, at the end of last season it was doubtful I was going to be here at one point. But we've had a good test here and got some useful information. I have no idea where we'll end up on Sunday evening, but I'm really excited to be getting back on the bike this weekend. We've got a lot of modifications from the test (in Qatar) as we didn't have the final package there, for sure".
"I'm looking forward to starting the season, I missed two tests at the end of last year so have not had as much time on the bike as I would have liked, but I think we'll be able to push more this year than last year. I'm excited to see what this season brings. My expectation this weekend is to ride a solid race and start the season well and then look to carry that on throughout the year."