CRUTCHLOW IN THE MIX AT HOME RACE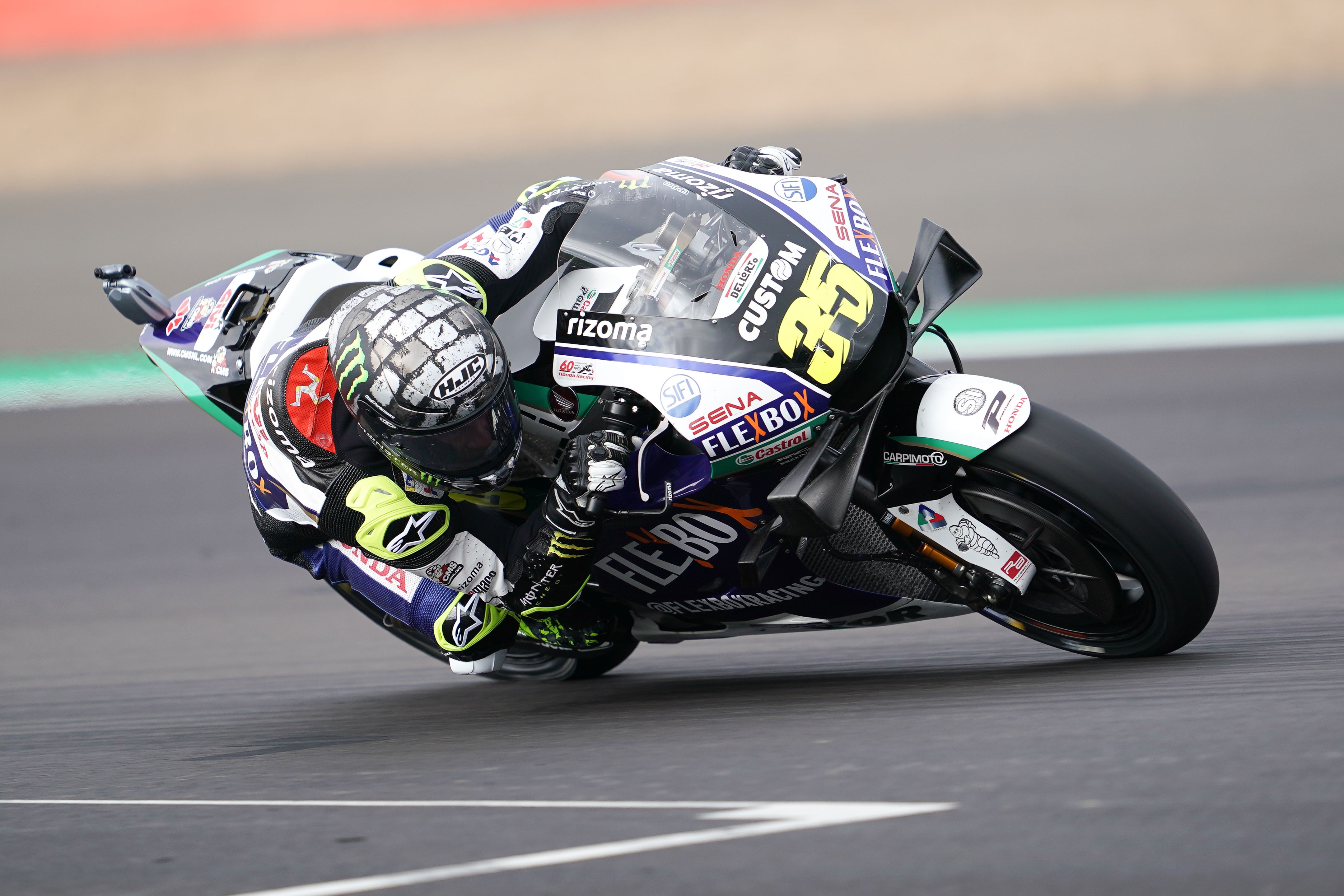 Cal Crutchlow set the fifth fastest time on day one of the British Grand Prix in perfect conditions at the Silverstone circuit today. The LCR Honda CASTROL man has the weight of the home fans on his shoulders as the only Brit in the premier class of MotoGP this season, and made significant progress in the afternoon session when times in general were harder to come by than in the cooler morning practice.
The Isle of Man-based 33-year-old was running in second through the majority of FP2, before a flurry of lap times right at the end of the session bumped him down to fifth overall. As a previous pole-holder at his home event, Crutchlow will be hoping for more of the same in Saturday's qualifying, with the weather set fair for the entire weekend.
#35 Cal Crutchlow 5th (1'59.993)
"I'm happy to be here in Silverstone at the British GP, it's always special and always a pleasure to ride, but it's definitely hard work. I'm trying my best and felt quite good this afternoon, although I'm not as strong over one fast lap as I was in previous years, when it was one of my strong points. I think age must be setting in, I take time to get going!" 
"The new track surface seems good, although there are still a few bumps out there. We have to give the circuit credit though, they have done a good job".
"We need to be on the front two rows tomorrow in qualifying. I know how long the race is and how it works. They will all be going hard in the first laps as the grip is there for us to do it, so you need to be there in case it breaks up. We'll give it a go tomorrow and see how we get on."