CRUTCHLOW IN THE POINTS AT BRNO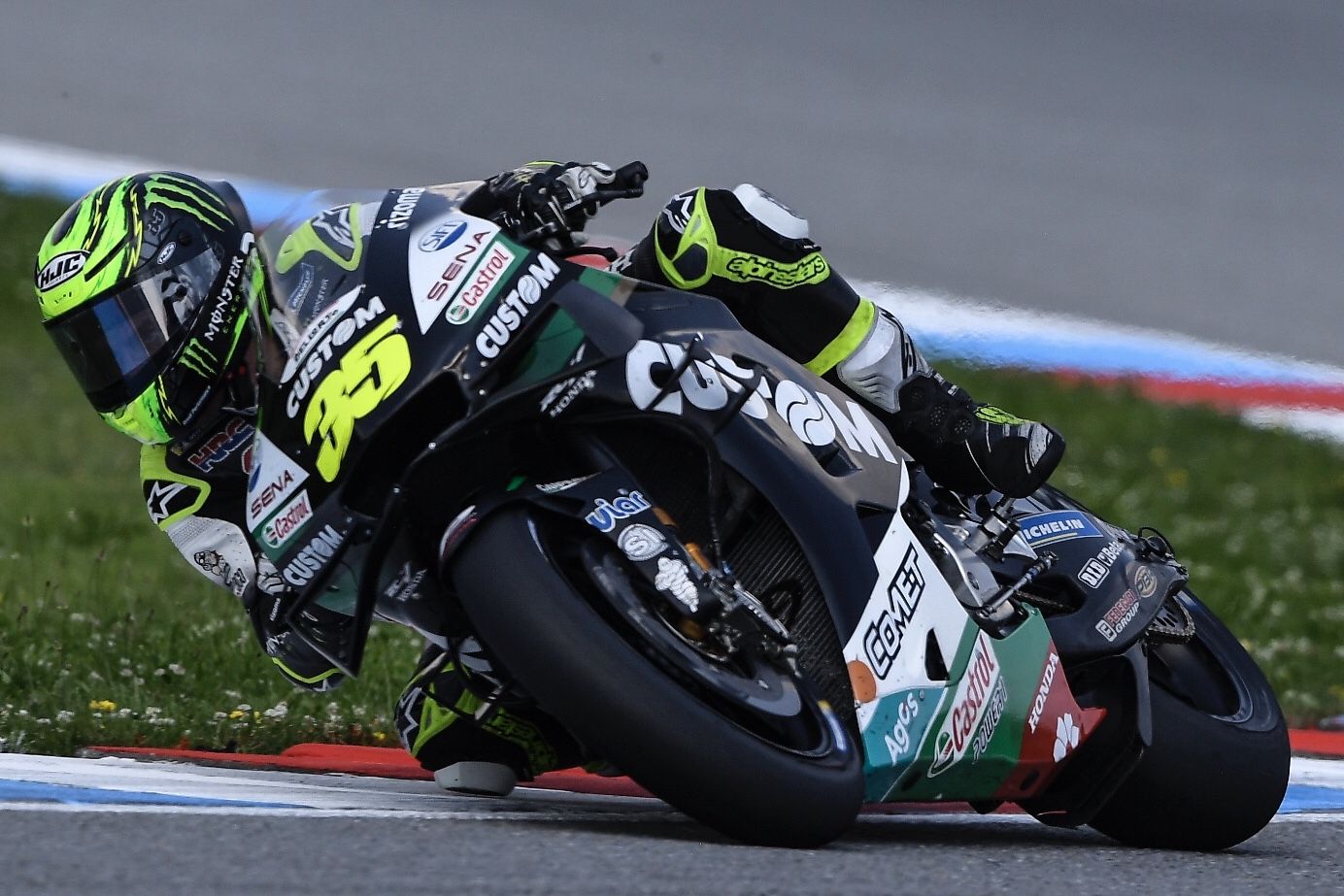 LCR Honda CASTROL rider Cal Crutchlow had to settle for 13th position in Sunday's Czech Republic Grand Prix. Starting from the fourth row of the grid, the Briton endured a difficult start and was forced to battle his way back through the field to secure a points finish in a highly competitive race in Brno.
Crutchlow always had a lot of work to do after slipping back into 19th place following a congested first lap. He was able to recover positions as the race wore on, but had to satisfy himself with 13th at the chequered flag – just as he did in Jerez two weeks ago. Having tasted victory in the Czech Republic in LCR team colours back in 2016, it was not the result he was looking for, but the 34-year-old is now focusing on next week's race in Austria.