CRUTCHLOW LOOKING FOR IMPROVEMENT IN VALENCIA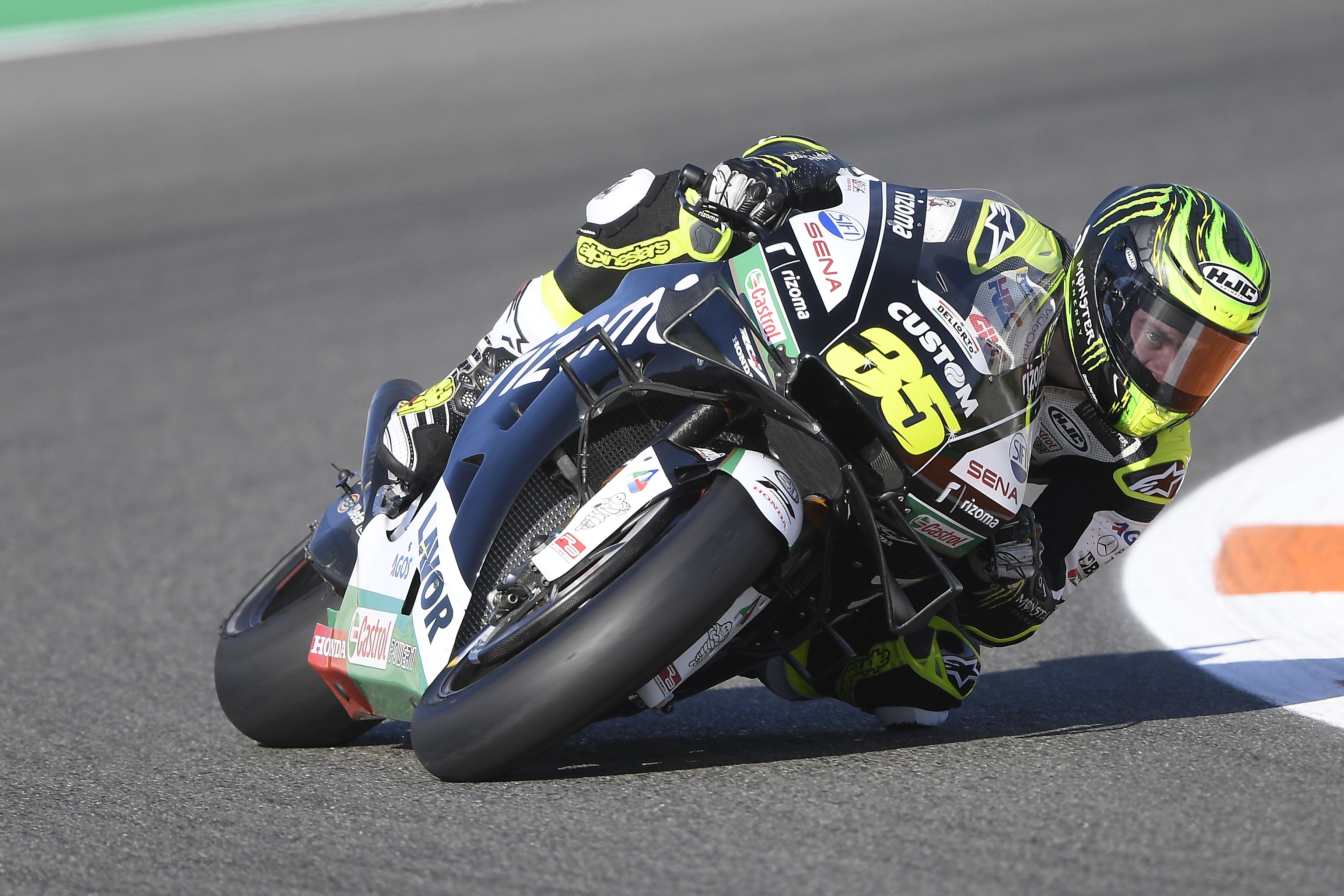 Cal Crutchlow just missed out on the top 10 on the opening day of free practice at the Valencia Grand Prix, the final round of the 2019 MotoGP World Championship. The LCR Honda CASTROL rider had to settle for 11th position on the timesheets on a cold and windy day at the Circuit Ricardo Tormo.
The Briton acknowledged that the cool conditions had made life much more difficult as he went 15th fastest in the morning's FP1 session. Although he improved by nearly a second and a half in FP2, it wasn't quite good enough for a top-10 spot as he finished just behind team-mate Johann Zarco.
#35 Cal Crutchlow (11th – 1'31.433)
"The first session this morning was freezing and by the end it was really windy. In the afternoon it was really windy and it got colder as the sun went in which is not great for these bikes. It would be a fantastic race if it was ten degrees hotter. It would make it a lot easier and a lot more manageable. It's a difficult circuit on the best of days, let alone when it's as cold as this weekend. With the braking here, there's not much feeling in the tyres, so it's tough."