CRUTCHLOW ON THE PACE IN ASSEN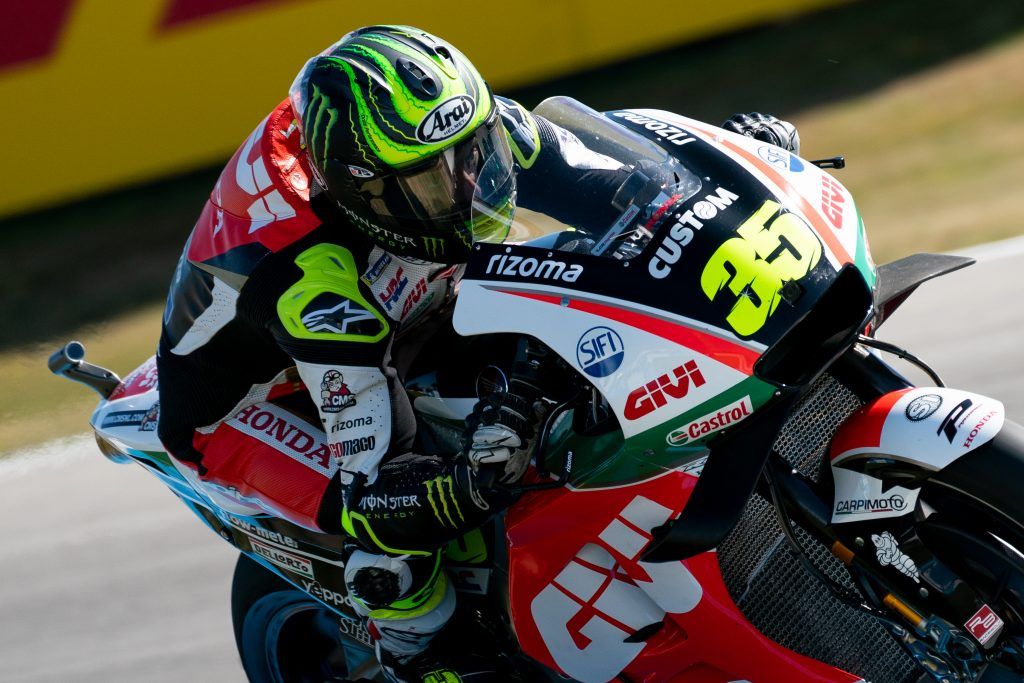 The opening day of free practice at the Dutch Grand Prix was bathed in sunshine and LCR Honda CASTROL rider Cal Crutchlow took advantage of the fine conditions to claim fifth spot on the timesheets. The Briton arrived in Assen on the back of a consistent run of results and made an encouraging start to the weekend at the legendary TT Circuit.
He posted the ninth fastest time in the morning's FP1 session, but shaved over a second off that mark in FP2 as he made up four places to keep pace with the leading riders. With the weather forecast set fair, Crutchlow is hopeful of further progress on Saturday as he looks to secure a positive result in qualifying.
#35 Cal Crutchlow (5th – 1'33.812)
"It's good that we've got consistent weather, last year we only had FP1 and FP2 to try things with the bike before it started to rain. Knowing the plan ahead is good so we can start to look towards what we'll work on tomorrow, which I think will be to try and make the bike a little bit more stable and to try and find a little more rear grip.
"Overall today we were pleased, pleased with the pace and the performance of the bike. The bike did seem quite difficult to ride on the change of direction and we will work on it for tomorrow, but overall the lap time was not bad and the speed was there."