CRUTCHLOW ON THE PACE IN BARCELONA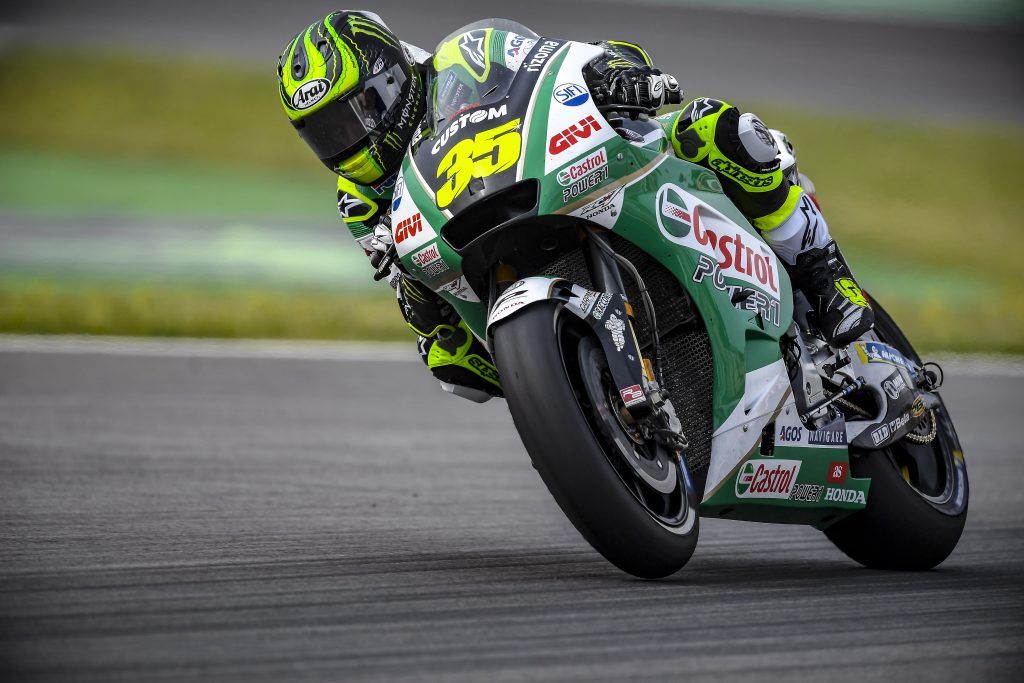 LCR Honda CASTROL Cal Crutchlow made a solid start at the Grand Prix of Catalunya as he ended the opening day in Montmelo in sixth position. Carrying Castrol Power1 as his title sponsor for the weekend, the Briton was on the pace throughout at the resurfaced Barcelona circuit and is now looking to make further progress during Saturday qualifying.
In warm, sunny conditions, Crutchlow was seventh fastest in FP1 and then improved again to claim fifth spot in the afternoon FP2 session, despite not having the proper feeling with the front of his RC213V. That left him sixth in the combined standings and the 32-year-old is confident there is more to come tomorrow.
#35 Cal Crutchlow – 6th (1'39.458)
"I was happy with the afternoon session, the team worked well and I think we did a good job to try and use the hard front tyre this afternoon and save one for our allocation of the medium. Overall, the track condition seems to be getting a little bit better as well even though the heat was up in the afternoon. My team and Honda did a good job in FP2 to be able to solve a few issues that I seemed to have this morning and now we look forward to trying to rectify the other tomorrow."