CRUTCHLOW OPTIMISTIC HEADING TO BARCELONA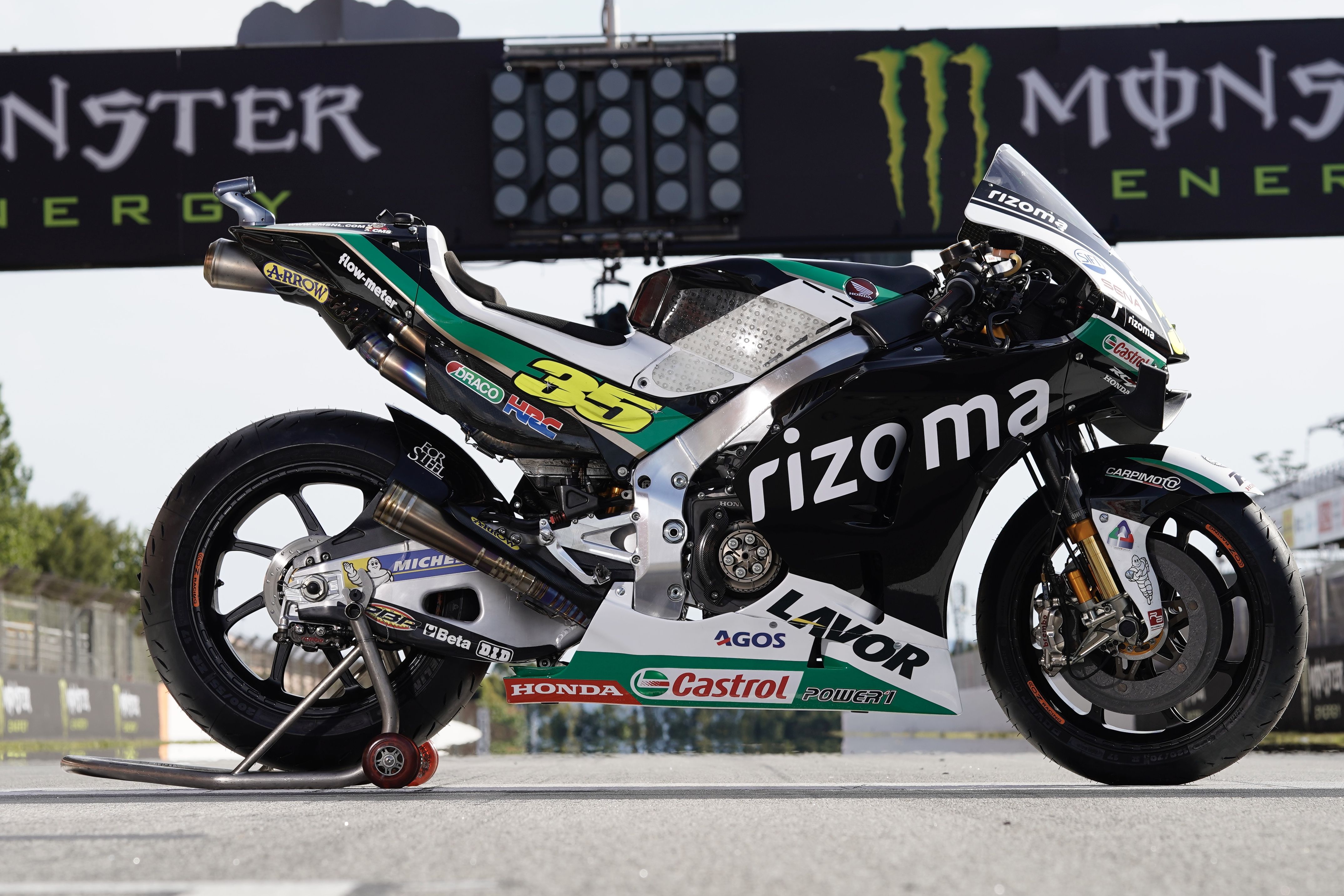 Cal Crutchlow is hoping to feed off positive memories from last year ahead of the Catalunya Grand Prix this weekend. The LCR Honda CASTROL rider finished fourth at Montmelo 12 months ago and is determined to get back amongst the battle at the front of the field once again. The Honda RC213V of the British talent will be branded with Rizoma colors/logo (Premium Brand in the creation of design components, designed and created in Italy, for the motorcycling and mobility world) that renews the collaboration with the LCR Honda Team for the twelfth consecutive year.
Crutchlow has endured a largely frustrating run in recent rounds having finished eighth, ninth and eighth in Jerez, France and Italy respectively. While acknowledging he has faced issues with his Honda machine, the Briton is optimistic he can rediscover his best form once the action gets underway in Barcelona.
#35 Cal Crutchlow
"I hope so (that we'll perform well here), but going on our previous results, it will be difficult – that's the reality of the situation. But I'm very optimistic and am hoping that I have a good weekend. We were dissatisfied with the result after Mugello, but I'm looking to enjoy myself here and ride well with the team. We look forward to trying to regain some more points in the championship. Last year I had a good result in Barcelona and this year we'll be looking to do the same again too".