CRUTCHLOW STARTS WELL AT SACHSENRING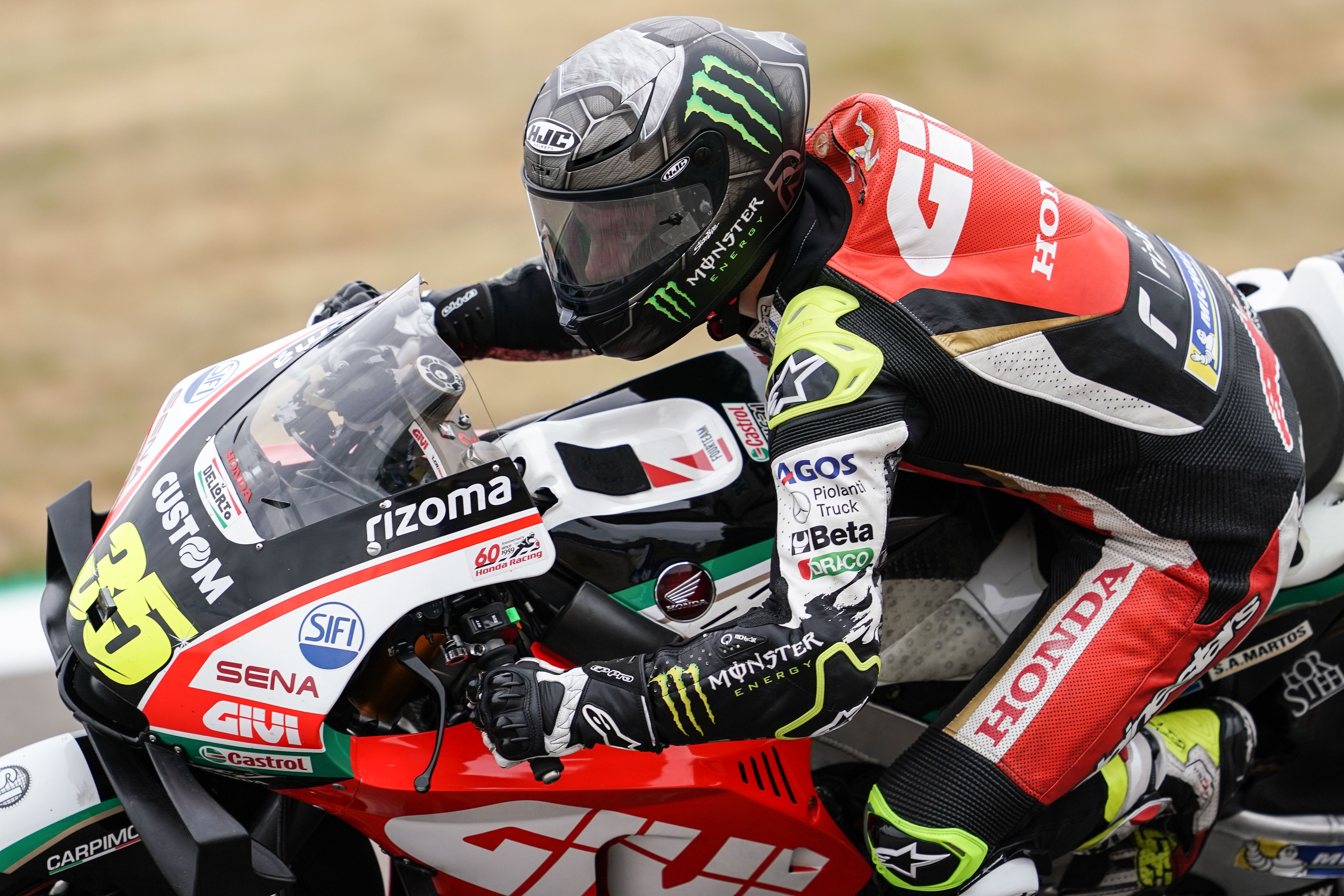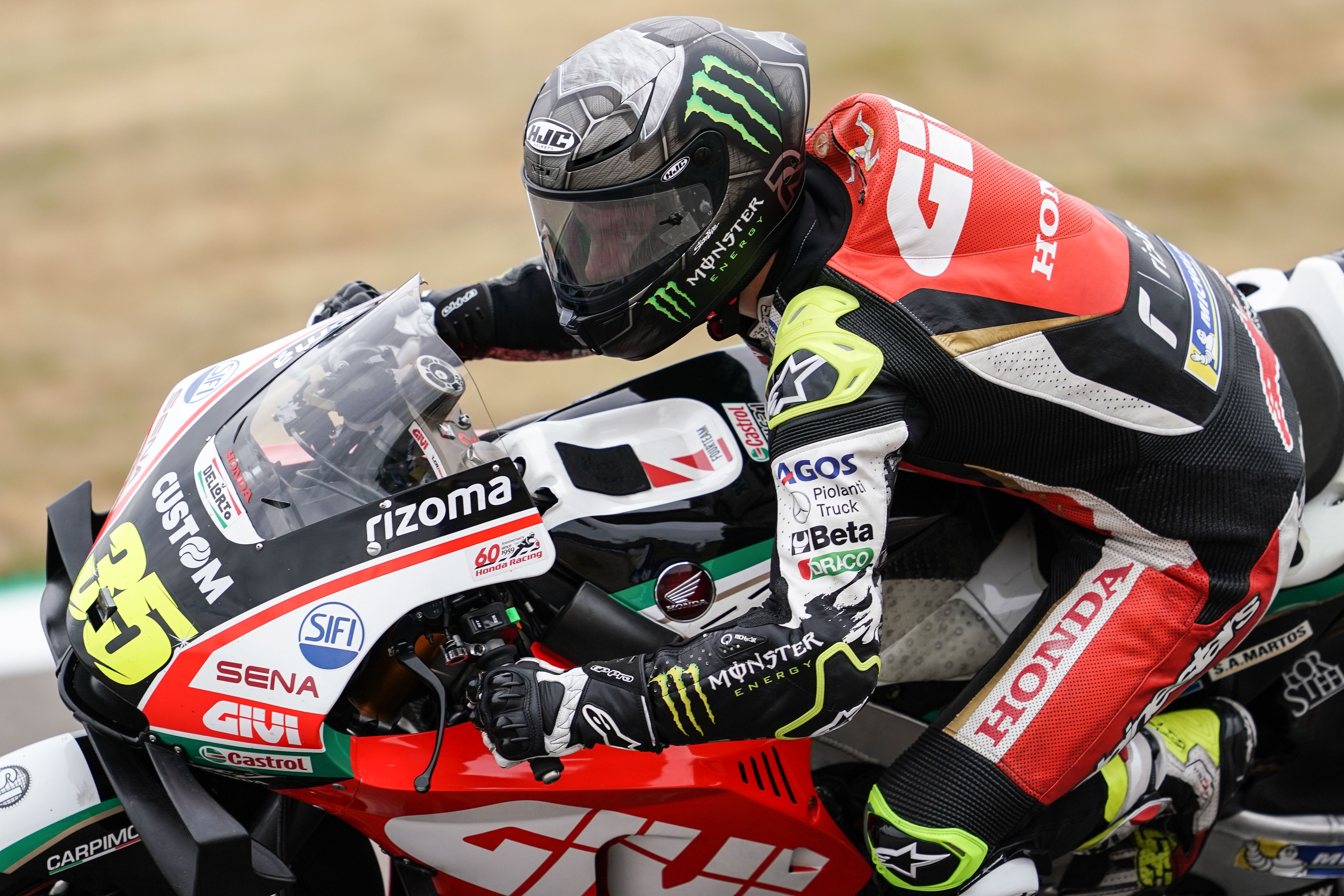 Cal Crutchlow made light of an injury to his right knee as he got off to an encouraging start on the first day of free practice at the German Grand Prix. The LCR Honda CASTROL rider damaged ligaments during a freak accident whilst out on his bicycle, but it didn't seem to affect him as he ended up in sixth position on the timesheets.
On a warm but cloudy day at the Sachsenring, Crutchlow eased fears over his knee problem as he posted the tenth quickest time in the morning FP1 session. He then improved by over a second in FP2 after a fast late lap on fresh soft tyres and now looks well placed to move through to Q2 in Saturday's qualifying.
# 35 Cal Crutchlow (6th – 1'21.392)
"Honestly speaking it (the injury) wasn't too bad, I expected it to be worse. The swelling has built up again since yesterday, but I'm not allowed to get it drained as it's now the race weekend. It's blood that's in the knee, so I'm trying to ice it and get the fluid out of the joint. But it's ok, I can bend it how I want to go round corners and I didn't feel it too much. I don't feel that comfortable, but it's not the reason why I'm not going fast enough. The bike feels ok at the moment, but I'm just having the same problems as usual. I feel competitive though, I haven't got the pace I want yet, I need to improve in some areas. We need to find about three or four tenths a lap, but that means only one tenth each sector. I know it's easier said than done, but if we can manage that we'll be right there in the mix."