CRUTCHLOW STAYING POSITIVE AHEAD OF THAILAND GP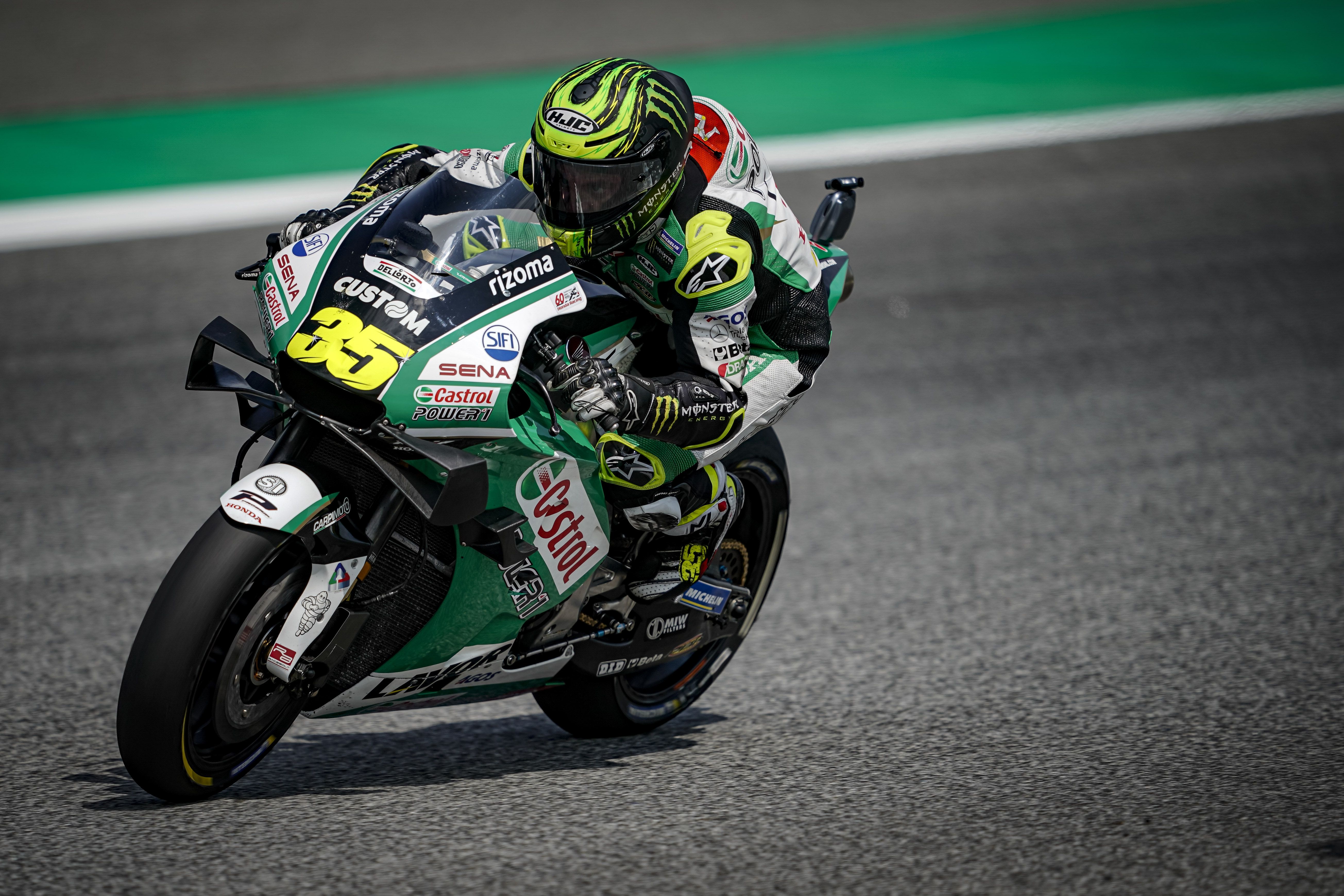 Cal Crutchlow endured a frustrating day of qualifying for the Grand Prix of Thailand and will now start Sunday's race from 13th on the grid. The LCR Honda CASTROL rider – who is sporting the sponsor's green colour on his faring this weekend – could not progress from Q1 as an early downpour in Buriram made life difficult.
With the wet track in FP3 ensuring that Friday's times could not be bettered, Crutchlow was denied the chance to claim a spot in Q2 despite going seventh fastest in the morning session. He then narrowly missed out on an all-important top-two position in Q1 by just a tenth of a second and will now start from the fifth row tomorrow.
#35 Cal Crutchlow (13th – 1'30.969)
"I was 13th yesterday and I'm 13th again today, so it's another bad day in the office, but that's the reality. Anyway, I'm positive enough for tomorrow and we have to try and aim for a decent enough result. I think we're a lot better than our pace shows, I should have gone faster in that qualifying and should have been in Q2 directly anyway. But we'll see what we can do in tomorrow's race."