CRUTCHLOW UPBEAT AHEAD OF FRENCH TEST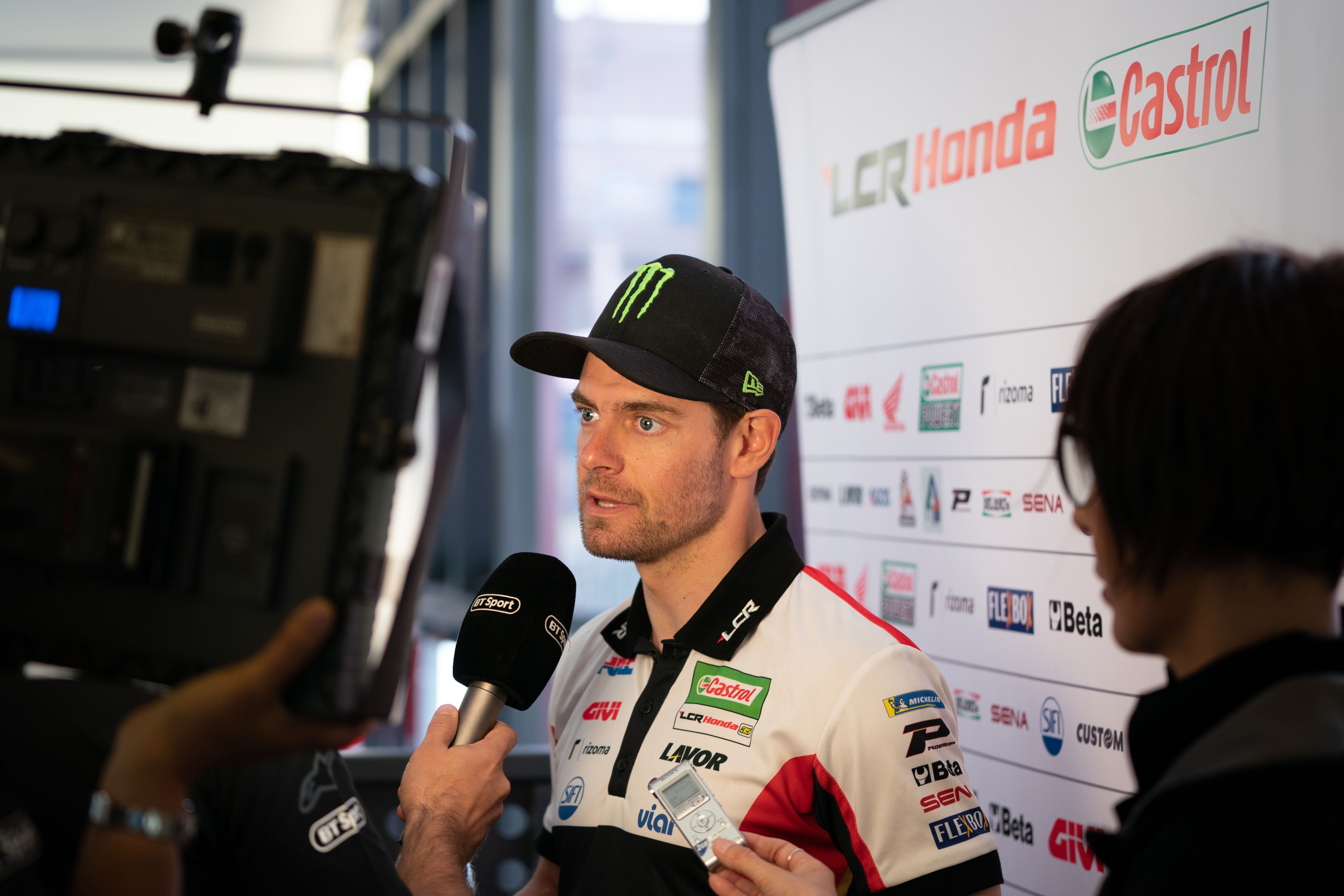 LCR Honda CASTROL rider Cal Crutchlow believes he has the speed to challenge at this weekend's French Grand Prix. The Briton endured frustration in the last round in Jerez and had to settle for eighth position after opting to use a medium tyre that undermined his chances of pushing at front of the field.
However, he rediscovered the pace that has been his hallmark all season in the official test session that followed the race, setting the second quickest lap time on the Monday. That has given Crutchlow renewed belief heading to France and he believes a positive result is well within his sights, provided the weather holds over the weekend.
#35 Cal Crutchlow
"I felt good in the test (in Jerez), we worked with the hard tyre that I couldn't use on the race weekend for some reason. When I put it in I didn't feel good that's why we were forced to use the medium really – although I won the battle of the mediums which was me and Lorenzo. I felt a lot better on the Monday and now we're optimistic about having a good race here in Le Mans. You need to be able to put the power to the ground here, we know that's not the strongest part of our bike, but ours is probably the best at corner entry and we saw Marc (Marquez) win here last year with relative ease. I'm optimistic, we have to work hard and work in the best possible way we can with Honda and our team to see what we can come out with."