FOURTH ROW FOR CRUTCHLOW IN CZECH REPUBLIC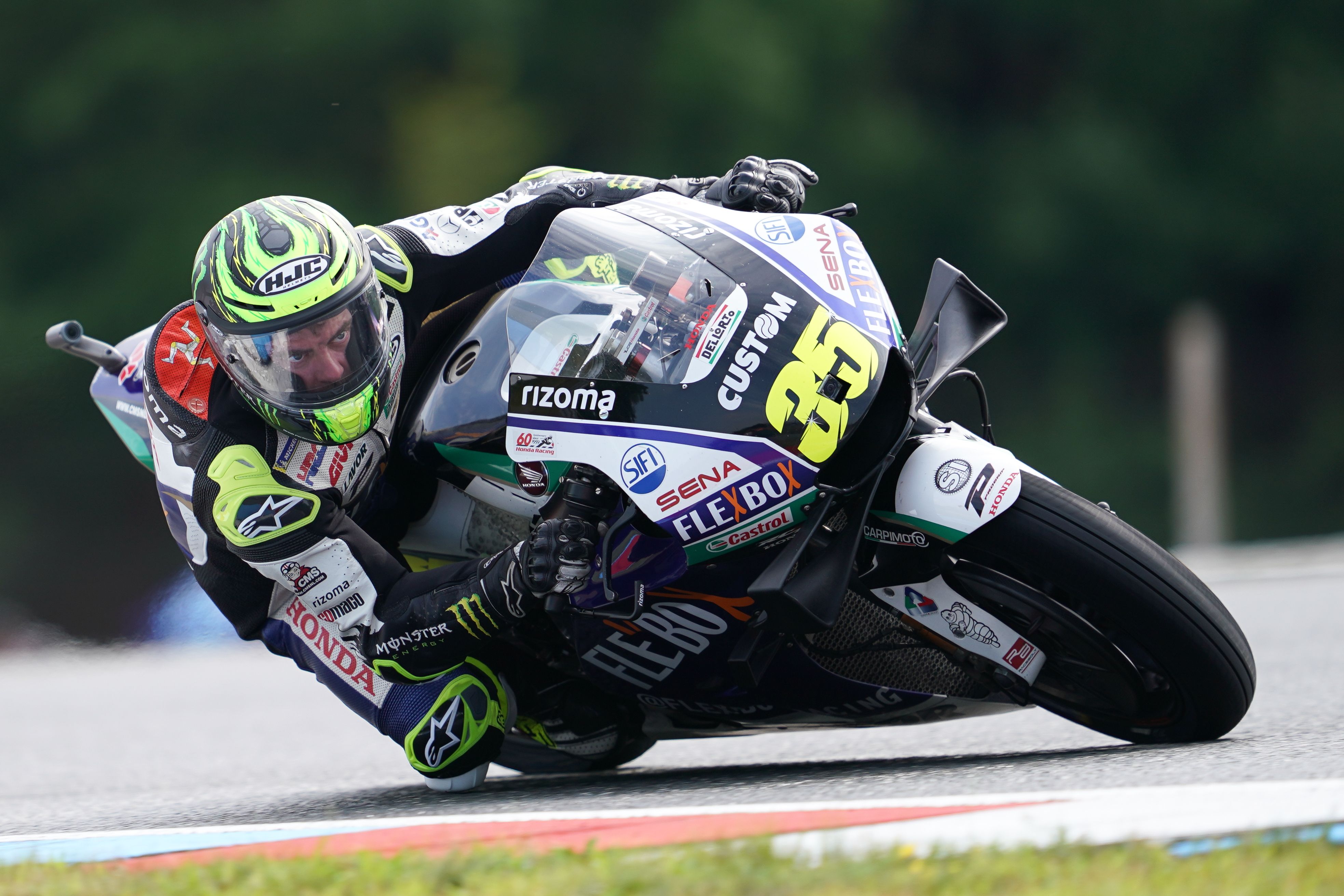 Cal Crutchlow will start the Czech Republic Grand Prix from 11th place on the grid following a wet day of qualifying at Brno. As expected, rain fell solidly in the morning to leave the circuit waterlogged in many places, but strategy became difficult for the MotoGP class riders as Q1 and Q2 then took place on a drying track.
Having finished eighth overall on Friday, Crutchlow moved automatically into Q2 as nobody was able to improve their time in either FP3 or FP4. The Briton did opt to switch to slicks for the closing stages of the qualifying session, but was unable to improve his fortunes and now has work to do ahead of Sunday's race.
#35 Cal Crutchlow (11th – 2'07.123)
"Qualifying in 11th is not great for the race tomorrow, honestly speaking I think our pace is a little bit faster than that, we're probably in the top six. I just made a mistake in Q2 that I didn't take the slicks early enough, I came in a lap later but Marc (Marquez) and Jack (Miller) did an incredible job so I don't know if I'd have been able to challenge them even if I'd had the slicks on. So overall it wasn't a great qualifying session for us, but I tried my best and we'll have to see what we can do in the race. We tried a different set-up in the wet in FP4 which felt a bit better and I think that will work in the dry as well, so we look forward to tomorrow."