FRUSTRATION FOR CRUTCHLOW IN AUSTRIA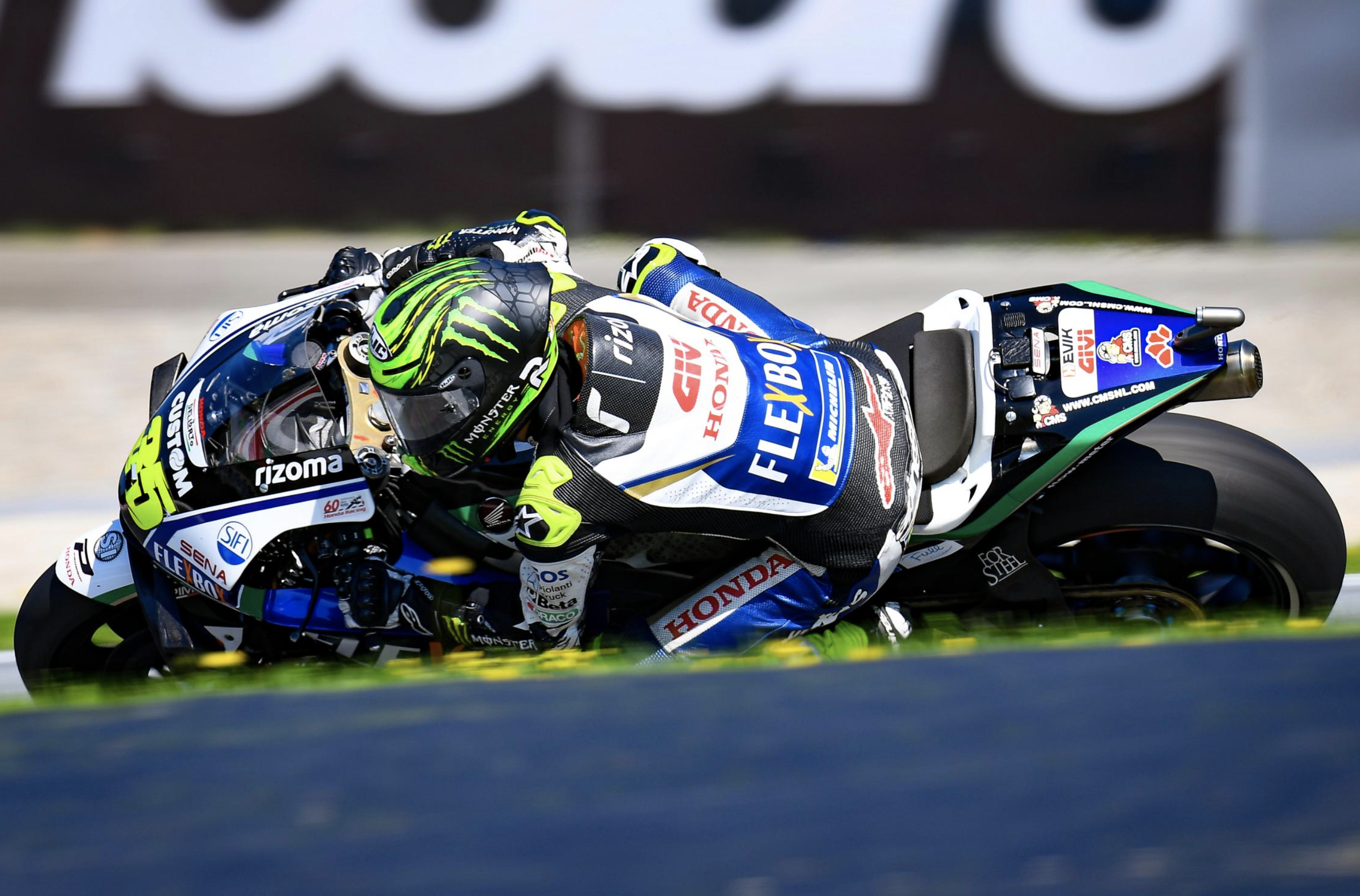 Cal Crutchlow endured a disappointing day at the Austrian Grand Prix as he crashed out on just the second lap at the Red Bull Ring. The LCR Honda CASTROL rider came into contact with Tito Rabat and went down after a low-speed collision having only just completed the opening circuit.
With morning rain having cleared to leave cool conditions in central Austria, the race was in its early stages when Crutchlow got caught up with Rabat who was trying to avoid Pol Espargaro in front of him whose bike had seized up. It was a frustrating end to the weekend for the Briton who claimed fourth position in Spielberg last year.
#35 Cal Crutchlow (DNF)
"Obviously today we were really disappointed with what we can't even call a result. I only managed just over a lap of the race, I was unfortunate to be caught up in an incident when Pol Espargaro's bike stopped and the rider in front of me (Tito Rabat) hit the back of Pol and evidently I hit the back of Rabat. It was really slow speed when I hit him, his bike hit my handlebar and just took me down. I was feeling quite positive for the race and felt we could have got a good result here, so it's a disappointing way to end and not get information from a valuable race that I thought we could learn good lessons from. But that's the way racing goes sometimes and we now have to look forward to my home Grand Prix at Silverstone."