PENALTY UNDERMINES CRUTCHLOW IN ARGENTINA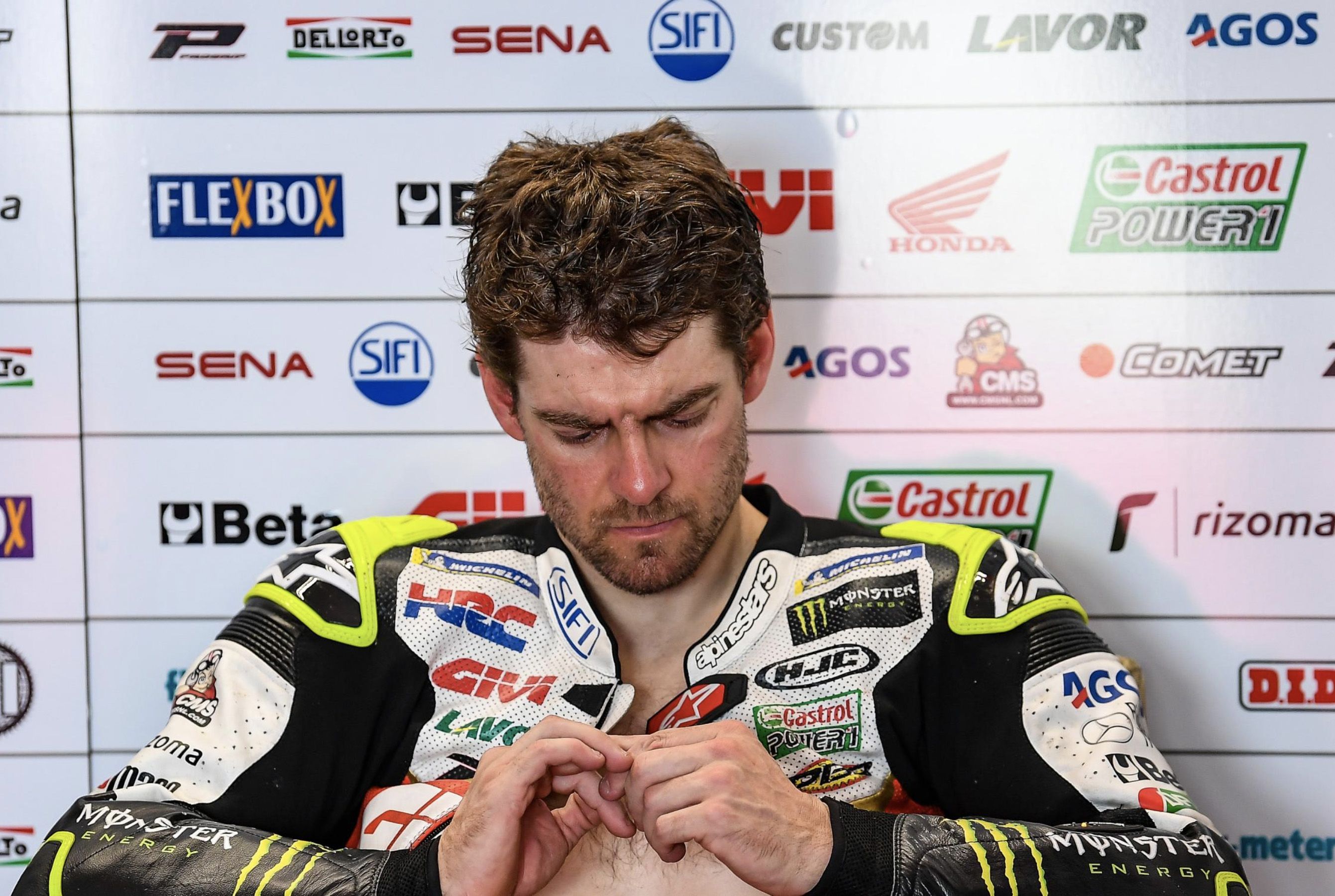 Cal Crutchlow saw his hopes of another podium finish in the Argentina Grand Prix scuppered by a controversial ride through penalty in Sunday's race at Termas de Rio Hondo. The LCR Honda rider – who won last year's MotoGP event at the venue – again demonstrated his undoubted speed at the South American circuit, but lost any chance of fighting at the front of the field after being penalised for a jump start.
It appeared to be a very marginal call and the Briton, who was lapping in sixth after starting from eighth on the grid, re-joined down in 19th position. However, from that point, he showed what might have been as he lapped at the same pace as runaway winner Marc Marquez for the remainder of the race. In the end, Crutchlow claimed a points-finish in 13th, but unsurprisingly cut a frustrated figure afterwards.
#35 Cal Crutchlow (13th – 42'15.086)
"First of all I want to thank my team for a great weekend and a positive race pace, I think we showed today that we would have been able to fight for the podium and probably would have had a good, safe second place. But we didn't, the stewards said that I jumped the start, which I completely disagree with, as do my team, and we're disappointed with this ride through penalty".
"But we accept the situation, we had to do a ride through and then I rode the best job that I could for the rest of the race with a good pace. Now I have to continue to look forward to Texas where we'll plan to do another good race."