POSITIVE SIGNS FOR CRUTCHLOW AT MISANO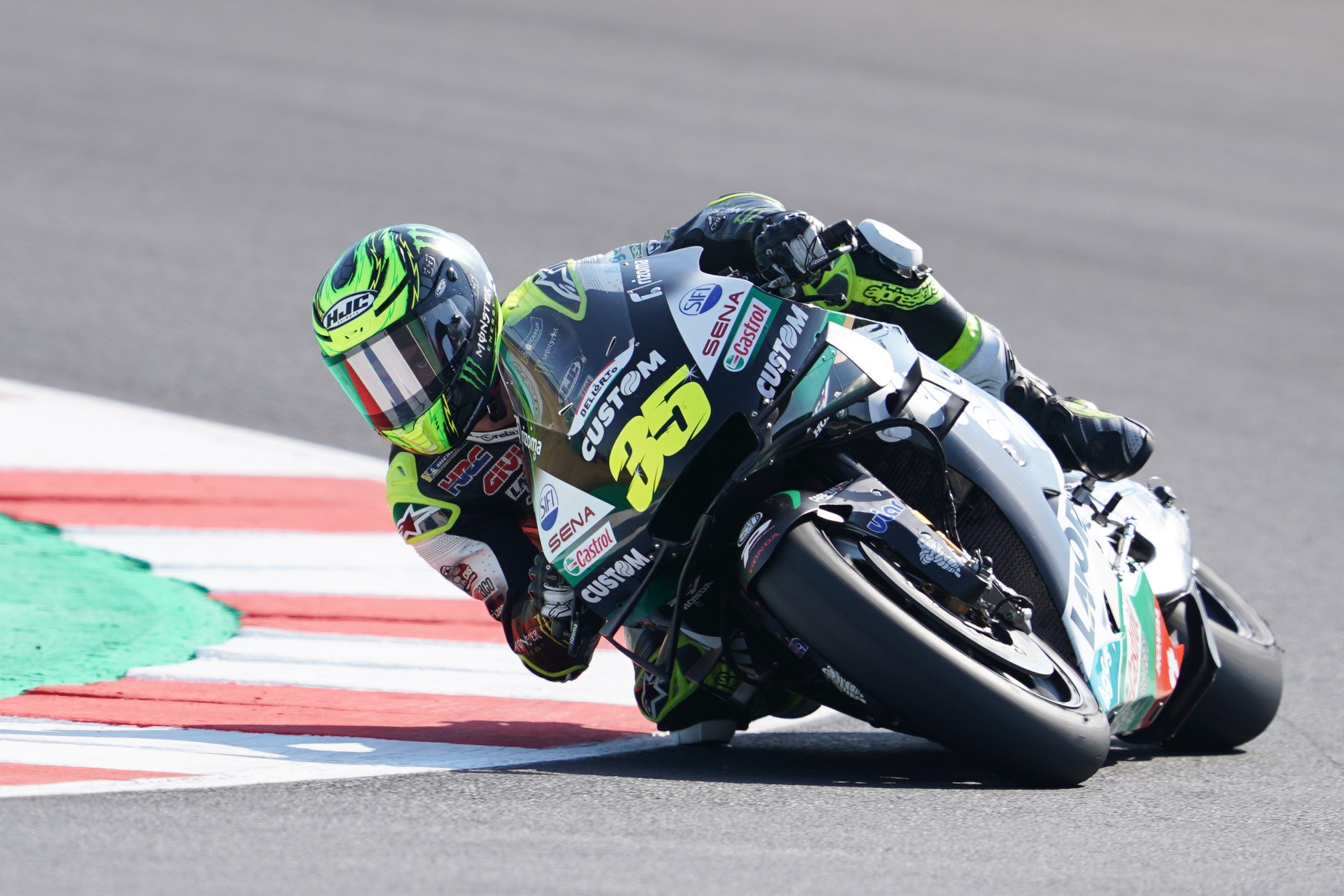 Cal Crutchlow defied his ongoing arm injury to produce an encouraging display on the opening day of free practice for the San Marino Grand Prix. The LCR Honda CASTROL rider suffered complications following more surgery to his right arm at the end of last month, but still managed to prove competitive as the action got underway at Misano on Friday.
On a resurfaced but bumpy new track, the Briton impressed in the morning's FP1 session as he finished as the leading Honda bike in eighth place. With fluid build-up on his arm making life difficult, he was unable to improve his time in the afternoon, ending 20th in FP2, but is hopeful of making further progress on Saturday.